Enterprise has partnered with KART to bring your community a better commute. We connect employees who live near each other and provide them with a recent-model van or SUV. Riders commute together, saving money and freeing up time to relax or catch up on work. It's an easy way to start and end your workday.
Commute With Us to Enjoy These Benefits
Vanpool groups can receive up to $350 subsidy per van per month from KART
Low Monthly Fare
7 – 15 passenger vehicles
Online Payments
Simple Driver Approval process
Online Management Tools
Rider/Route Matching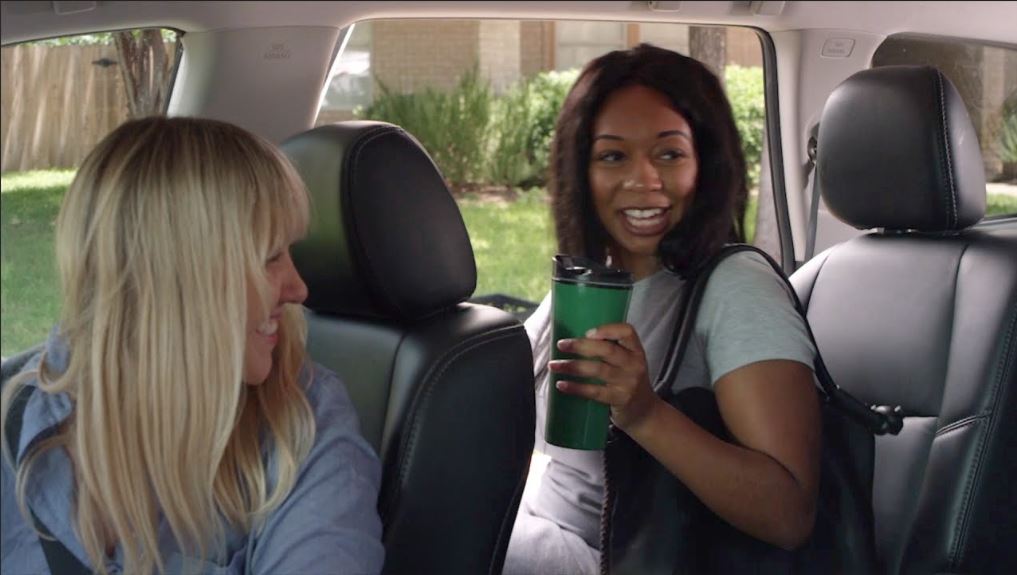 How to sign up:
Visit CommuteWithEnteprise.com
View existing routes or create your own
If applicable, apply to become a driver
A Commute with Enterprise rep will contact you to answer any questions and help form your vanpool group based on your needs.
To confirm eligibility please fill out the Participation Agreement and submit the completed form to your Commute with Enterprise representative or KART via email to info@kartbus.org
Once the vanpool group is formed you get to choose the vehicle that works for your group, start and end times, storage and cleaning procedures, and even the music selection!
Are you interested in learning how you can Commute with Enterprise?
Myra Banuelos is your local Sales Executive and is available to answer any questions you may have Monday thru Friday from 8:00 AM – 5:00 PM.
Give Myra a call @ 559.862.6610 or email Myra.I.Banuelos@ehi.com