KART is happy to announce: Spring time Pass good for (3) Three Months:  April-May-June 2023. This pass is JUST $20.00, good for All Local and Out of Town routes. Ride with KART and Save! NOT valid for Flex Route. (for Spanish see below, para español leer abajo).
All pass sales are final sale and good from the months listed on the printed card. If cards are not used, they cannot be sold back or transferred for other types of fare cards. 

*Tickets available for purchase  starting Monday 03/27/23*  

For more information, call (559) 584-0101 Or visit our website: www.kartbus.org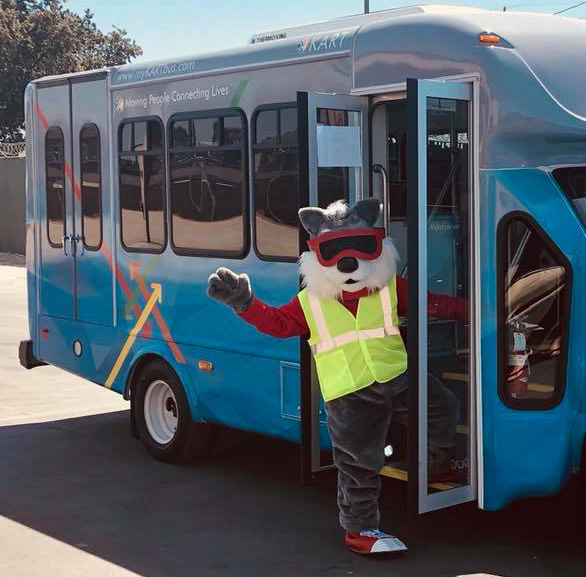 ¡Hola primavera… Hola ahorros! ¡Compre un pase de primavera válido por (3) tres meses!
KART está feliz de anunciar: Los pasajeros ahora pueden comprar un pase de primavera válido por (3) dos meses: Abril-Mayo-Junio 2023. ¡Este pase cuesta SOLO $20.00! Es valido para Todas las rutas locales, y fuera de la ciudad. NO es valido para la Ruta Flex.
Todas las ventas de pases son venta finales y validas para los meses indicados en la tarjeta. Si no se utiliza la tarjeta, no se pueden rembolsar ni transferir para otros tipos de tarjetas de tarifa.
  *Venta de boletos esta disponible empezando Lunes 03/27/23*  

Para mas información llame al (559) 584-0101 O visite nuestro sitio web: ww.kartbus.org